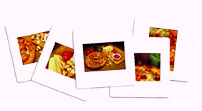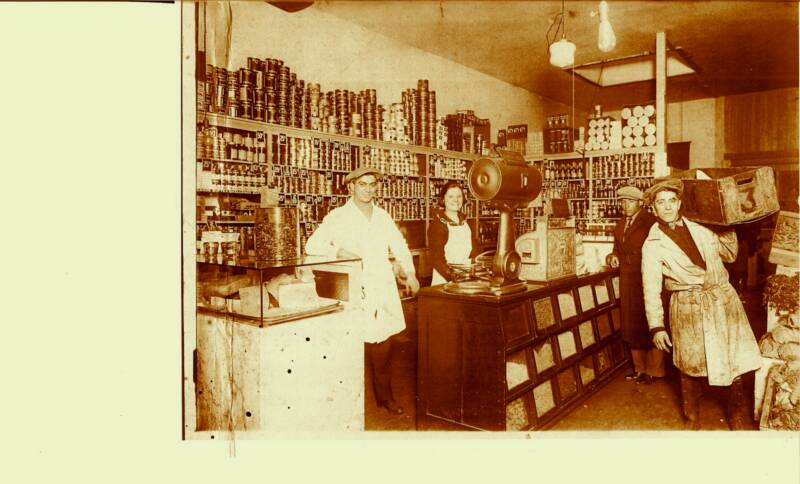 Our 50 year history began in Montebello. Ca in 1958 however the true origins and business ethics started well before.  It was 1928, on the corner of North Broadway and Ord street in downtown Los Angeles, that my Grandfather Gerolomo Frumento, an immigrant from Genoa Italy, along with my grandmother Madeline, opened an Italian grocery store called G.Frumento and Co.  Dedicating themselves fully, the grocery store did very well and soon began supplying fresh fruits and vegetables to other local business and restaurants in the area.  In 1932, my grandparents were blessed what was to be their only child, my father Anthony "Tony".  Dad was always around the store in his younger years and was groomed in the traditional hard working ethics of his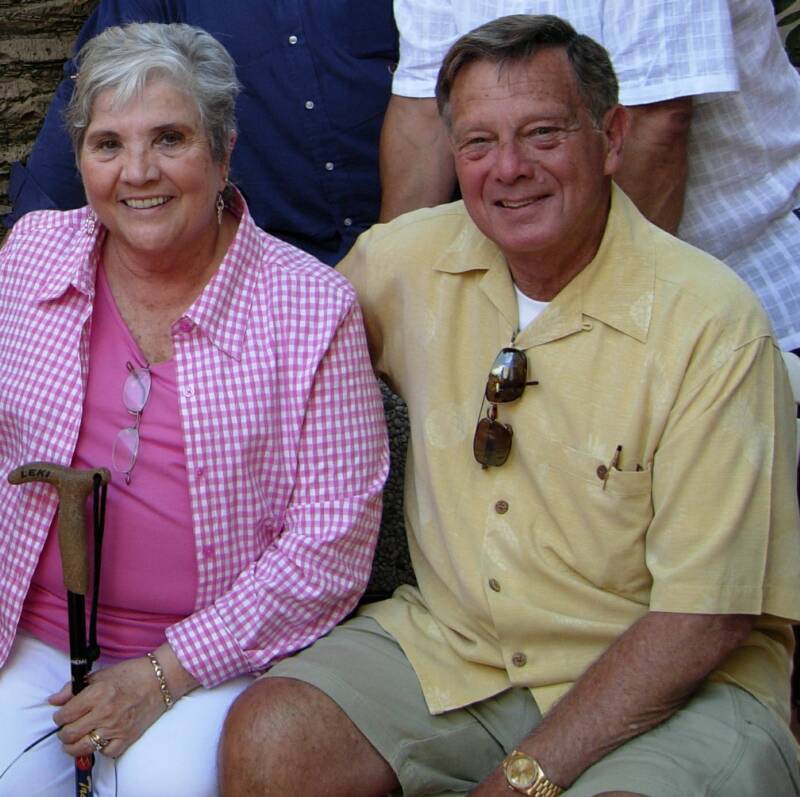 CUSTOMER SERVICE:  PLEASE FEEL FREE TO EMAIL US WITH ANY QUESTIONS, COMMENTS OR IDEAS...

italian immigrant parents.  In 1951, dad joined the navy and specialized as a purchasing agent on board his ship and later stationed in northern California.  Dad met my mother (Barbara Viola) while home on leave and they began their long distance courtship.  Mom's grandparents were immigrants from Naples Italy in the late 1800's.  Mom and Dad married in 1956 and soon began what would be their 7 future Frumento's Italian Market and Deli employees.  Upon discharge from the navy, mom and dad returned to Los Angeles and in 1958 decided to open their own Italian Market where it still stand today on Beverly blvd in Montebello.  My father worked seven days a week while mom worked seven days a week at home raising seven children.  As we each hit the age of 6, we would begin to spend more time around the store helping dust and stock the shelves.  As we grew older, and with the help of a wooden milk crate, we would run the cash register, wrap the pastas and crack the olives for the olive salad.  Eventually, after school and on weekends, we could always be found side by side with mom and dad making the sausage, sandwiches, party platters and slicing the deli meats for our customers.  The Montebello store, in the 50's, 60's and 70's was one of the main suppliers of italian groceries and specialty foods for the large italian population in the city and surrounding areas.  As the Italian families began to leave the city, the business adjusted to the demands of the area and focused more on the sandwiches, pasta meals, catering and eatery.  We have continued through the years changing our menu and to meet the needs and our customers but have never changed the values and ethics that we brought across the atlantic in 1919 by my grandfather.  We thank God daily for the blessings of health, family and this wonderful business which has provided not just a means of living for our family, but also a community of friends.


Barbara and Anthony Frumento

Mom and Dad